Applewood Operations & Sales Teams
Applewood has a welcoming, supportive and dedicated team who strive to deliver our mission that all residents feel connected, secure and most importantly at home at Applewood.
Our operations team offers a range of support services from reception , maintenance, gardening and emergency response. Our experienced sales team are available to identify the perfect villa or apartment and to ensure that each resident experiences a seamless transition into Applewood.
Providing a wealth of knowledge and a strong focus on resident support the team at Applewood aim to ensure that you enjoy this stage of your life and make the journey into to retirement an enriching and engaging experience.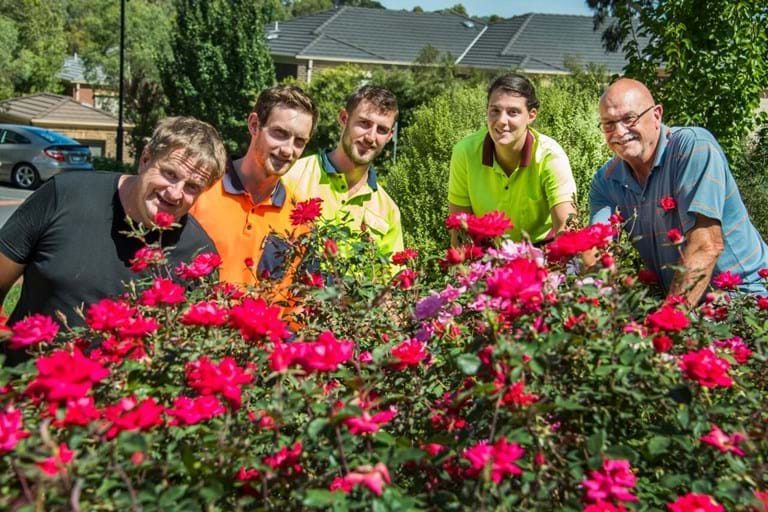 Applewood Gardening and Maintenance Team